Custom-made
We are always looking for new solutions to meet the needs of our customers, so we also create customized items on request. We are able to carry out three levels of customization: customization of standard products in our facilities with thermal transfer, customization during product realization and finally custom design.
Customization of standard products in our facilities
Novaservice catalog products can be customized according to customer needs.
Novaservice team of experts is available to advise professionals in the food and confectionery sector.
Along with the client, we elaborate the files for the graphics and the realization of the printing clichés for the products already present in our facilties.
Through this technique it is possible to print the logos and graphics desired by the customer directly on the product.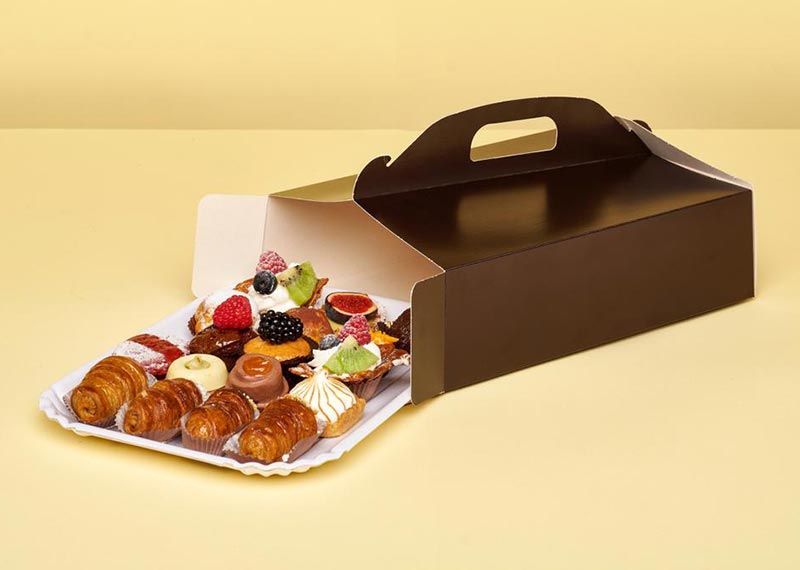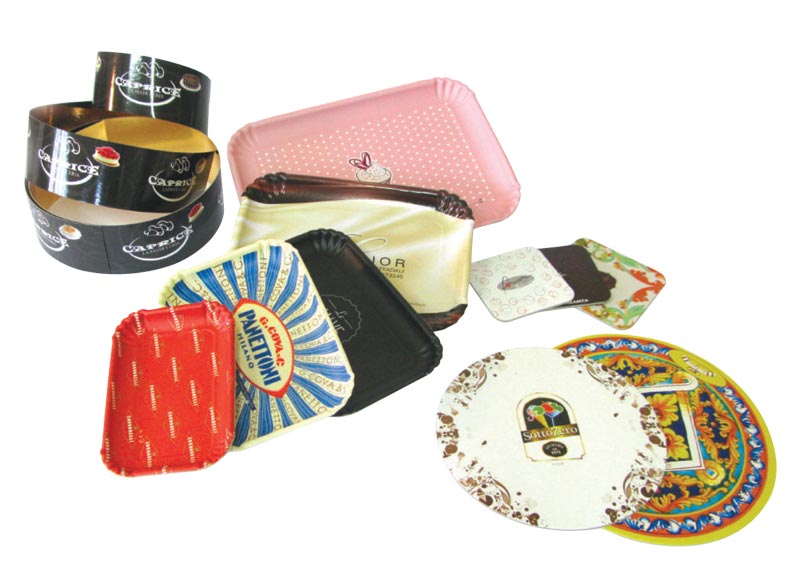 Customization during production
Thanks to our team of experts, we are able to carry out customizations even during production.
Starting from the information provided by the customers, we are able to create the images required through innovative printing techniques, reaching the most disparate commercial needs.
Our qualified and experienced team is always available to help customers to effectively stand out from their competitors.
100% tailormade projects
Finally, we are able to design products entirely from scratch at the request of the customer, after having carefully studied their needs.
To satisfy the creative desire of the pastry chef from the product to the sale, together we find the most suitable solution to improve all the phases of realization.
We study how to optimize baking through our molds, but we also dedicate ourselves to the careful study of the design and graphics of the definitive packaging that is thus ready for the store shelf.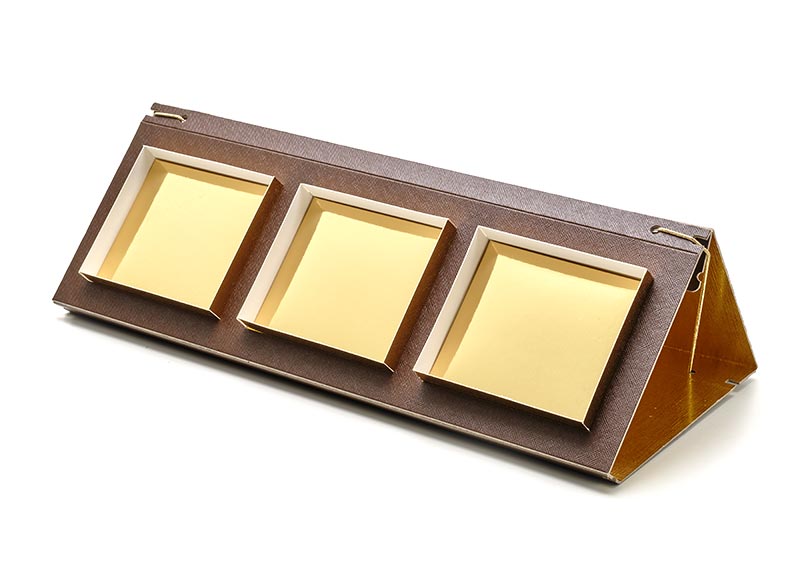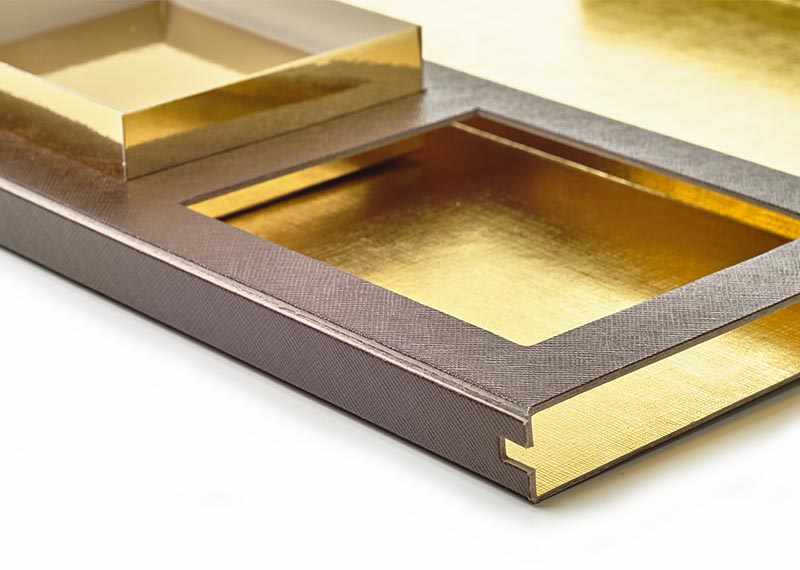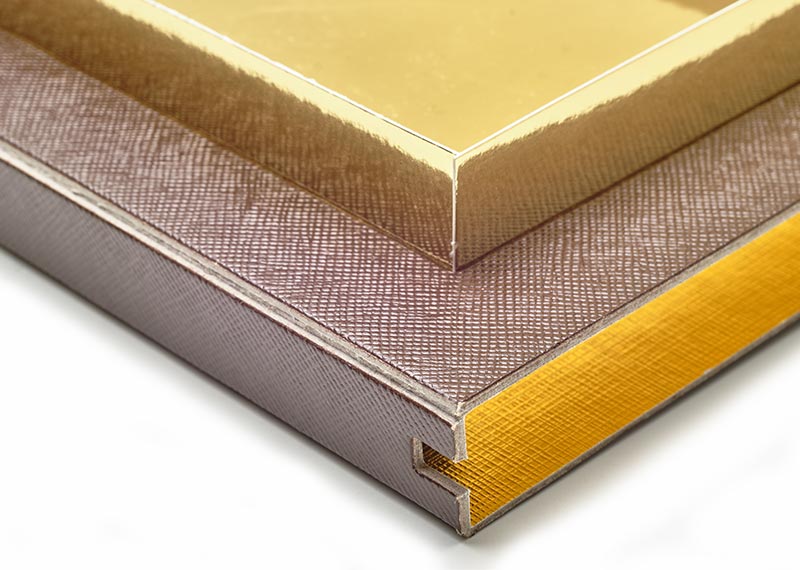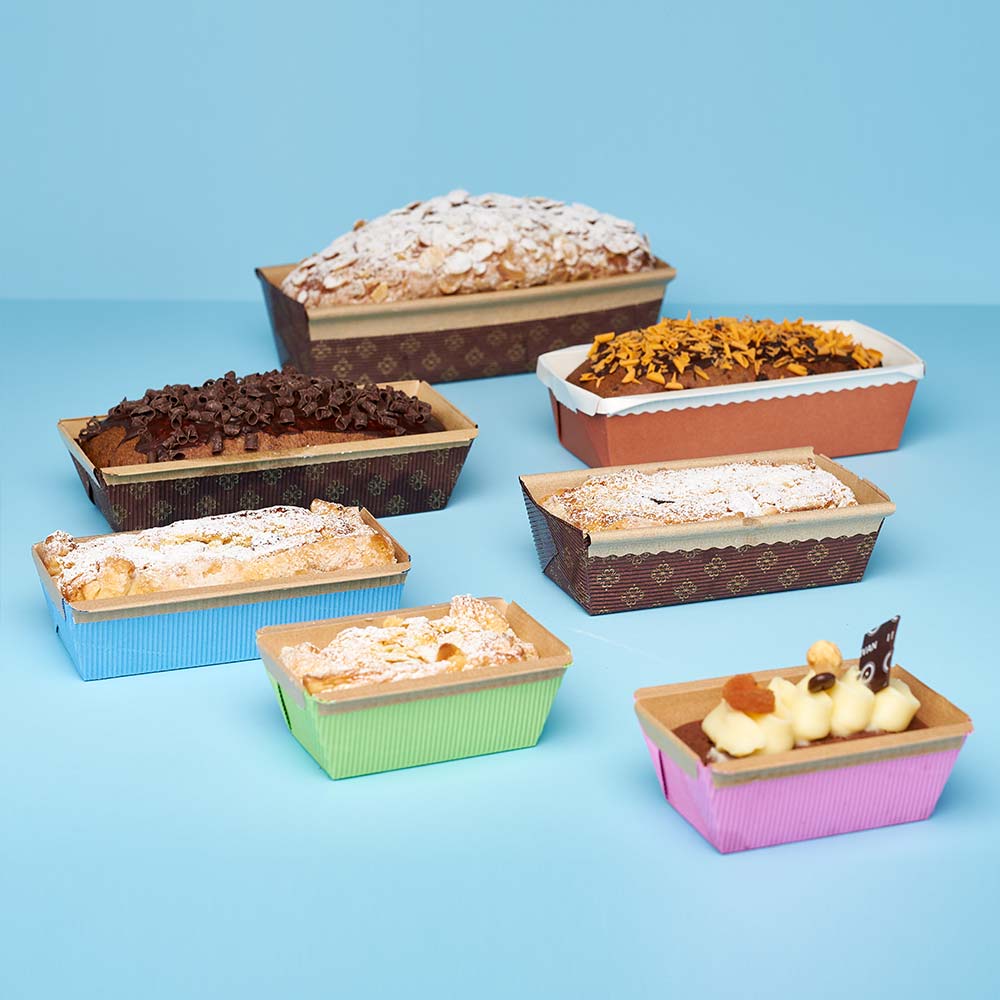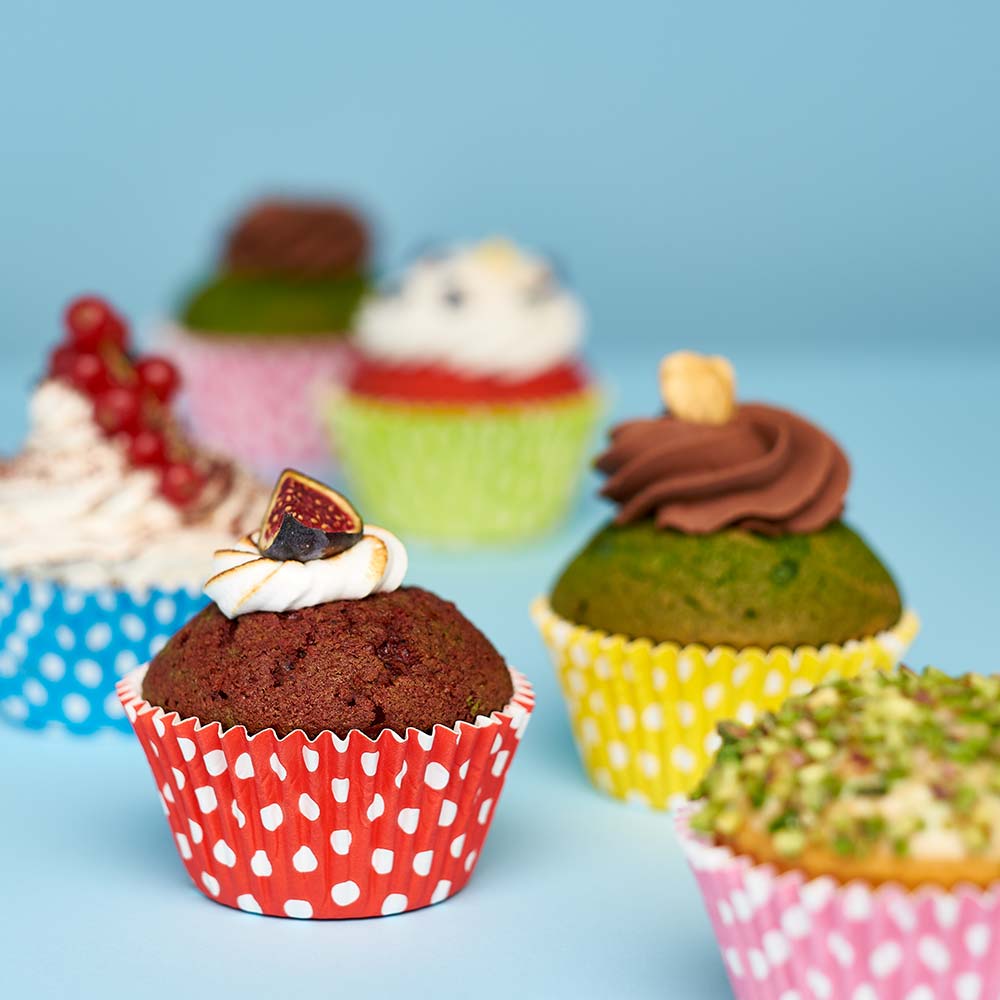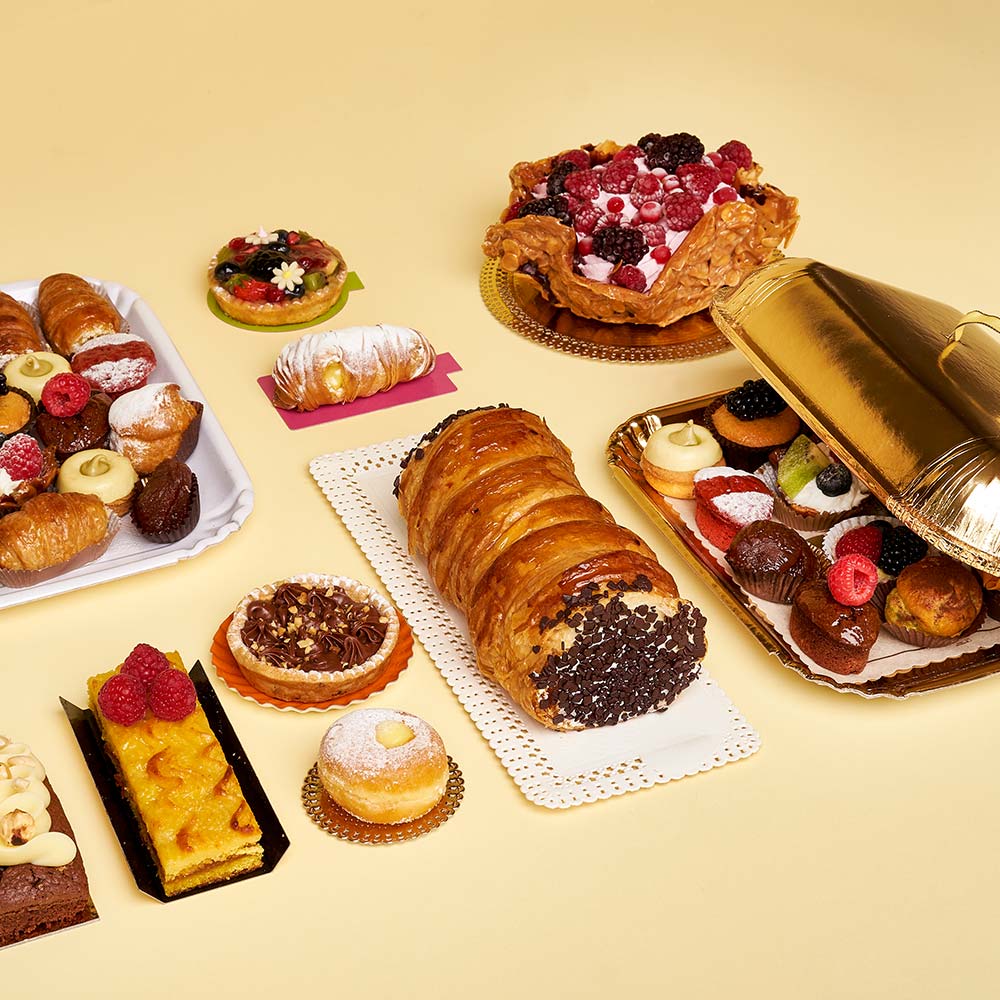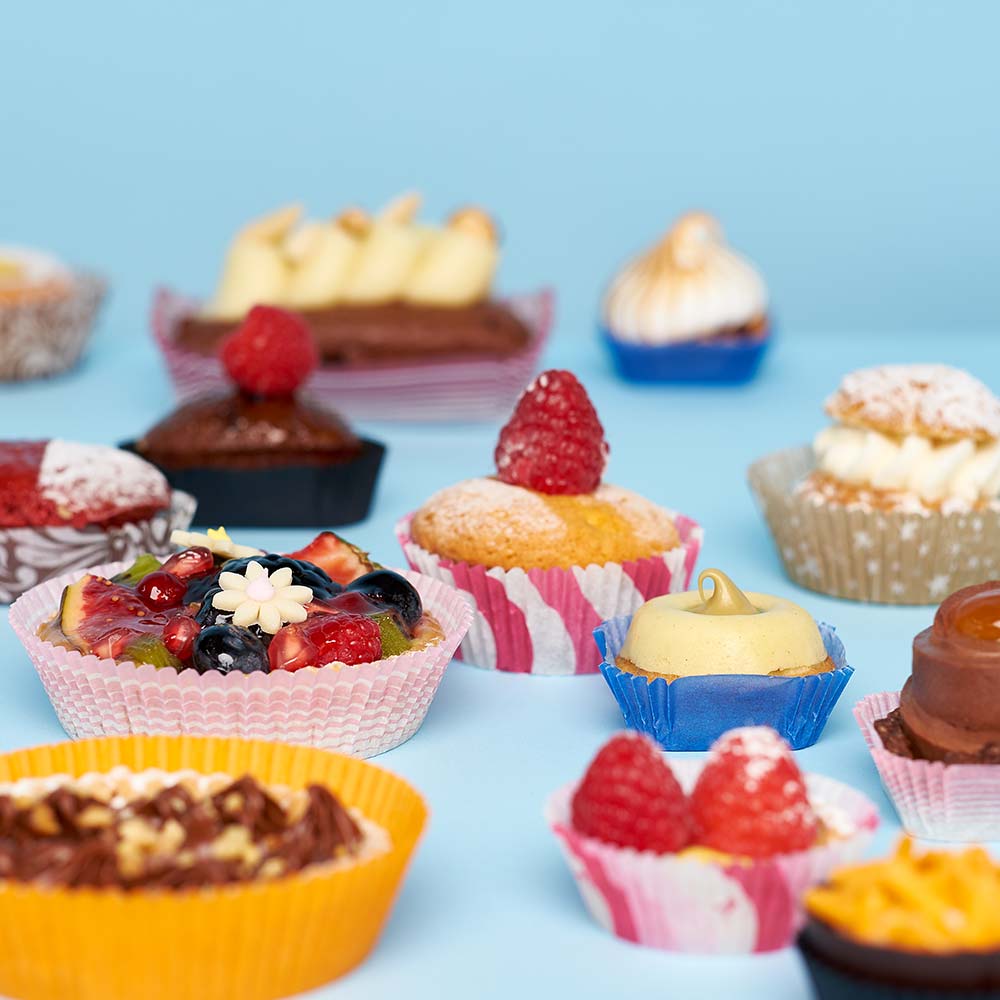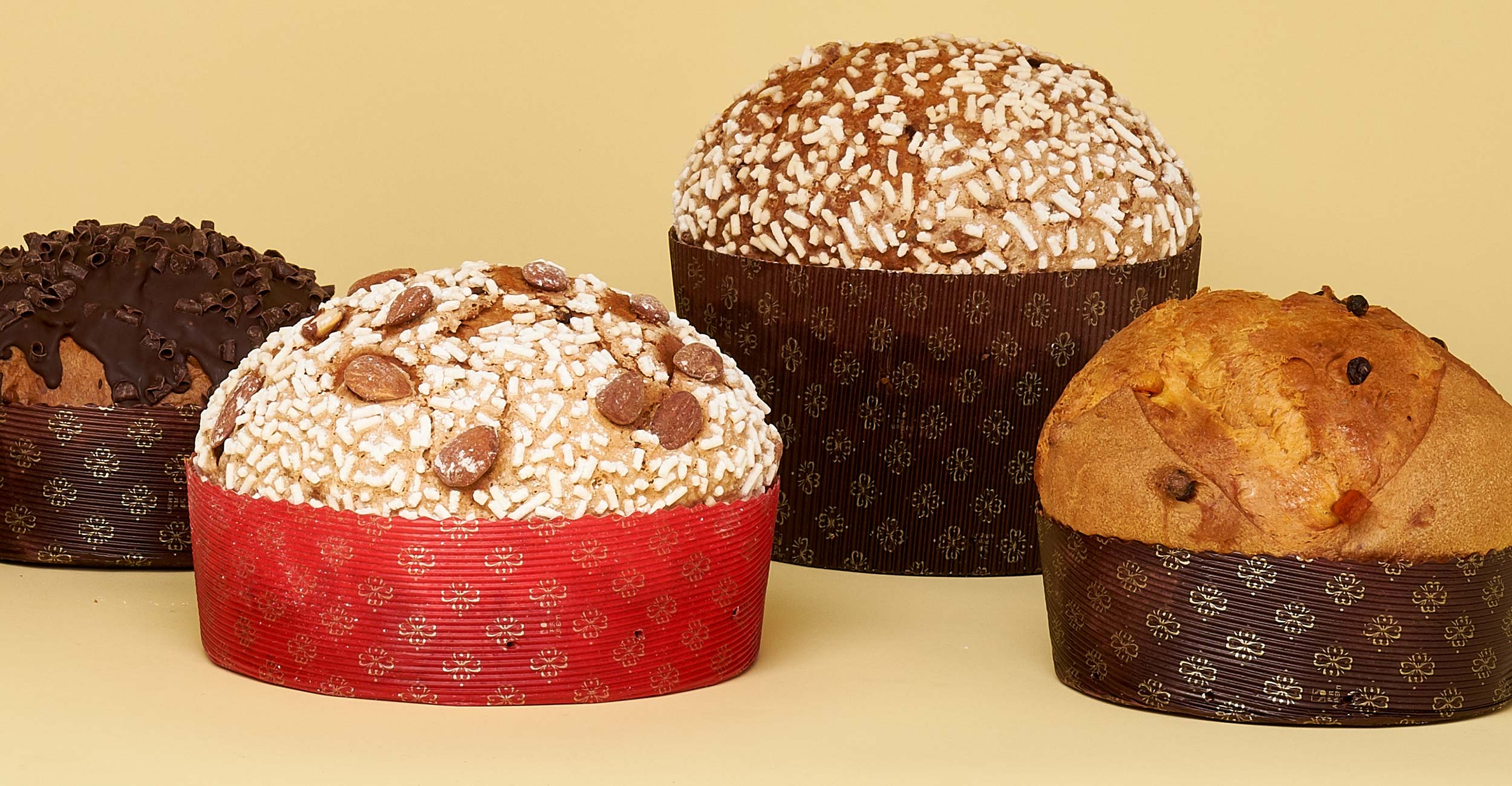 Business contact
Contact us for any request or commercial information, we will reply as soon as possible.