For large retailers
To large retailers we are able to provide packaging suitable for retail sale and customizable with their own brand.
A wide selection of products
Thanks to their modern and up-to-date design, Novaservice food products perform the dual function of cooking container and food presentation item.
The specific requests of the large-scale retail market have led us to differentiate materials and packaging specifically designed for sale in large stores. The packaging is customized ad hoc for each customer need.
The choice of products available to retailers is therefore very wide and able to satisfy every request of large retailers.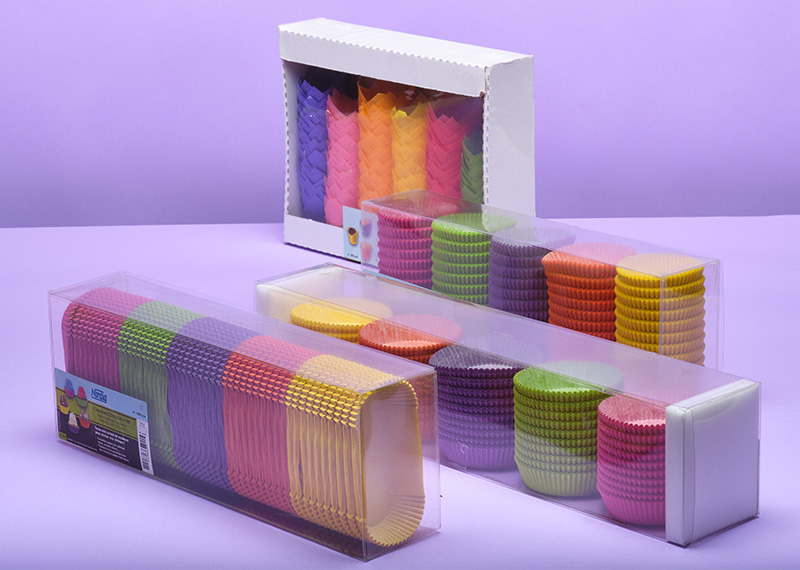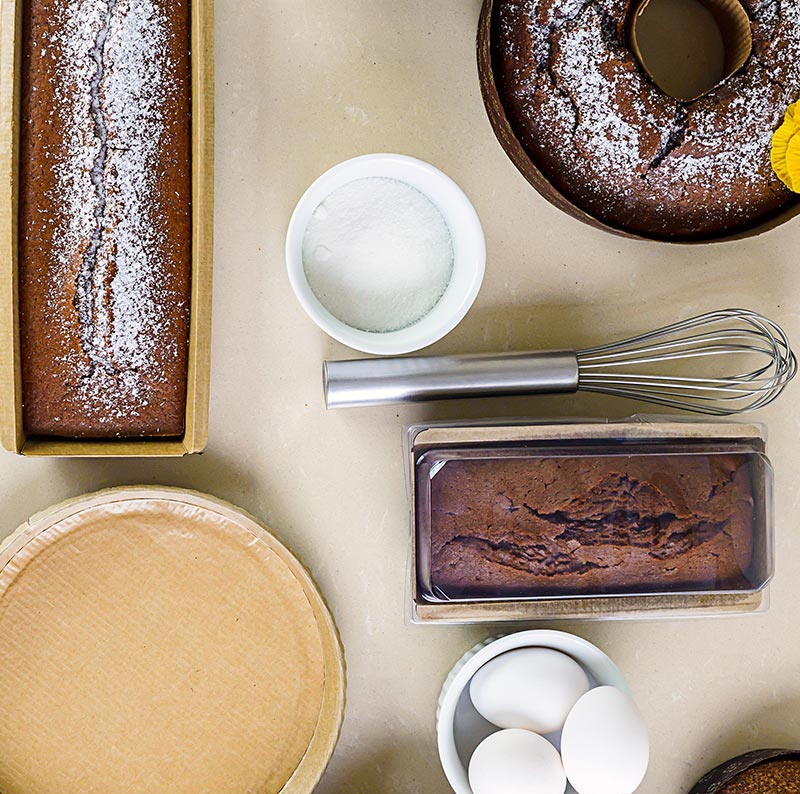 Quality in the first place
We put the quality of our products at the complete service of large-scale retail customers and their need to stand out from the competition.
Every single material and product is subjected to strict controls and certifications in order to guarantee maximum compliance with regulations and the environment.
Finally, our products are delivered punctually and efficiently, always respecting the pre-established deadlines.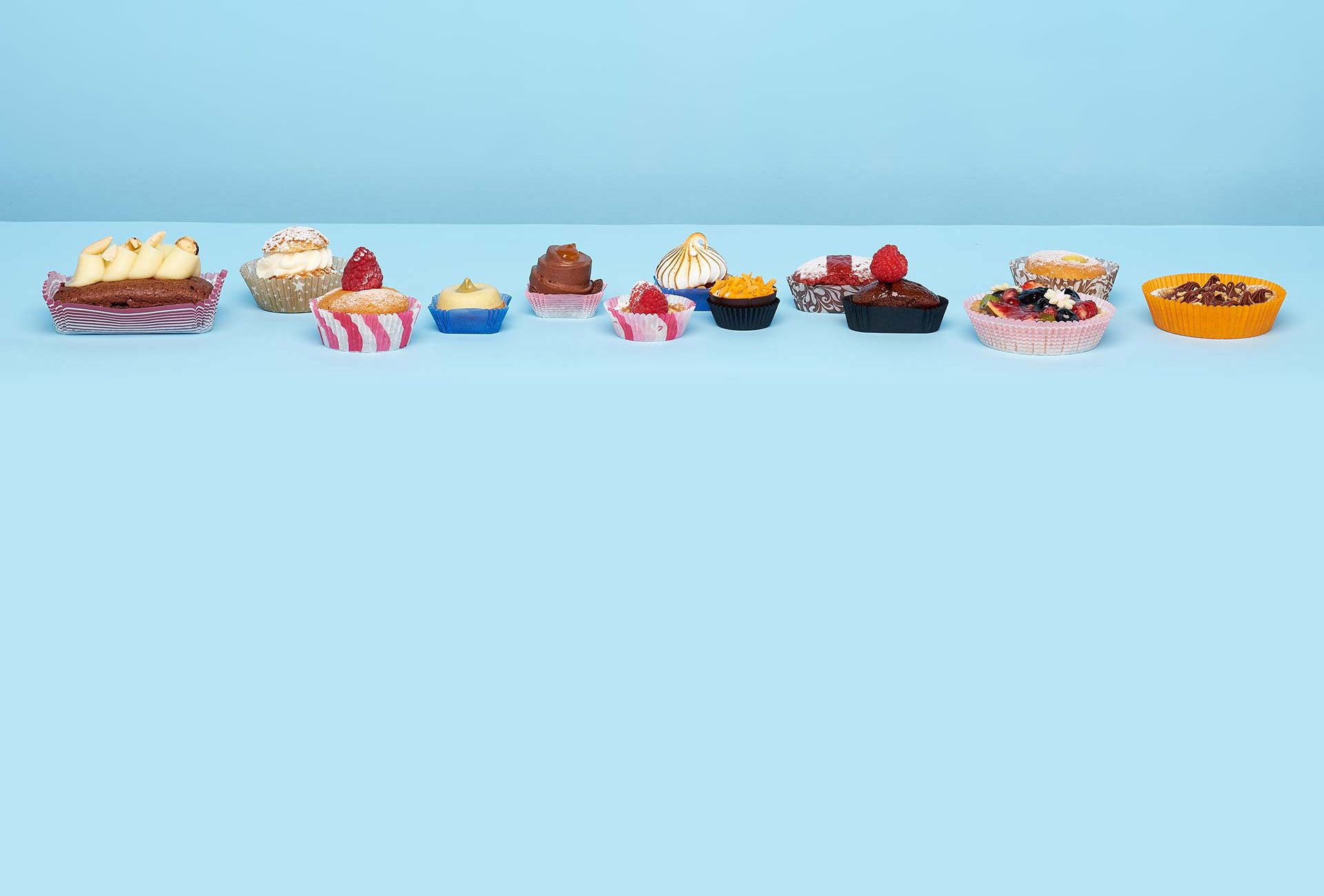 Business contact
Contact us for any request or commercial information, we will reply as soon as possible.