Sustainability
Novaservice is part of Novacart Group and adheres to its principles in favor of sustainability. World leader in the production of paper and cardboard articles for food use, Novacart is a company that today boasts production units all over the world.
Respect for the environment
Novaservice is part of Novacart Group, a company with solid foundations and offices around the world, which believes in the importance of sustainability and business social value. For this reason, the group uses raw materials supplied exclusively by paper mills in Scandinavian countries.
The FSC ® certification system allows the final consumer to recognize the products manufactured with raw materials that come from correctly managed forests, where more trees are planted than those that are cut.
Furthermore, the storage methods used optimize transport by stacking boxes for the transfer of larger quantities of products, so as to reduce emissions and travel.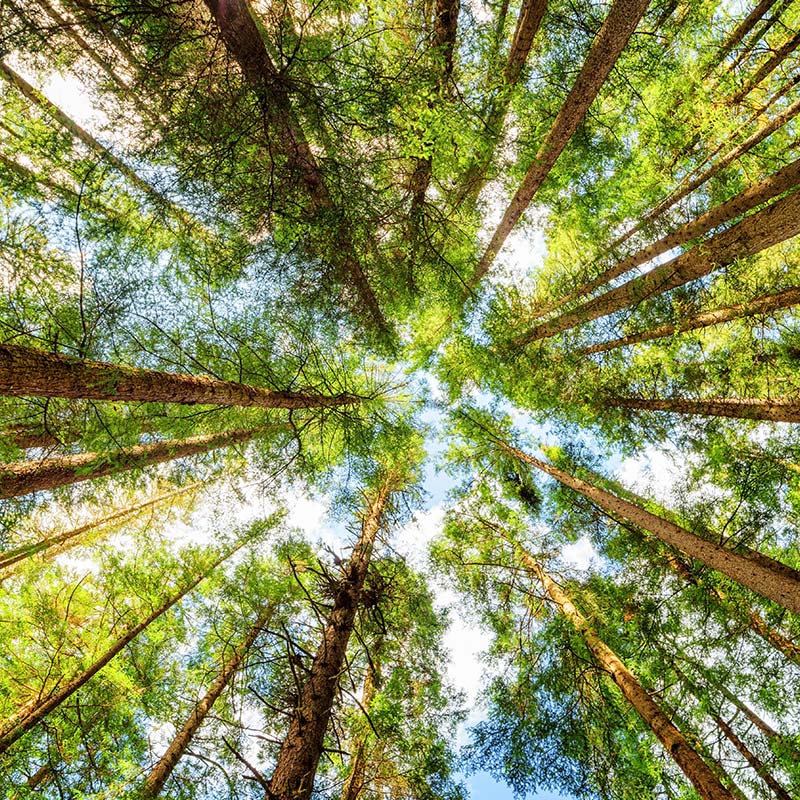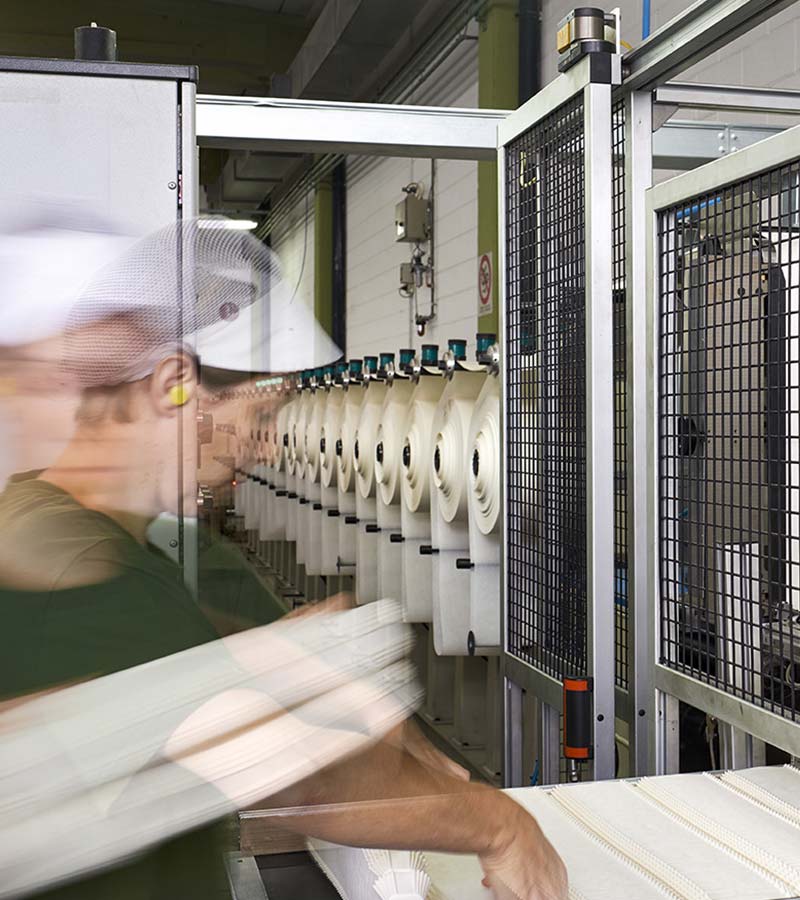 Respect for people
Novacart group, in line with the objectives of sustainable development dictated by the United Nations, is committed to promoting the well-being and health of individuals who come into contact with the company, from employees to customers.
Novacart and Novaservice are committed to adopting codes of conduct suitable for fostering the professional and personal development of all employees of the company and establishing relationships of mutual trust with all partners and customers with whom they come into contact.
The control of each phase of the production chain through certified tests is constant, in order to ensure the maximum safety of employees, customers, end consumers and every individual who comes into contact with the group's activities.
Economic development
Being a world market leader, allows Novacart Group to guarantee solidity and reliability to the communities in which it operates, favoring the well-being of the territories in which it is present.
Through its sites, the group offers jobs and invests in the search for new environmentally friendly raw materials.
It is also committed to reducing the production costs of the supply chain, so that its products are always competitive on the market. Novaservice adheres to the principles of the group at every stage of its activity.