For confectioners
For pastry chefs and food industry professionals, Novaservice offers quick, efficient and tailored solutions for every need.
Tailormade for professionals
Novaservice is a company that deals with the distribution of paper and cardboard products for food use at the service of pastry professionals, able to fully satisfy the most specific needs of the sector.
In fact, Novaservice manages orders in a timely and precise manner throughout Italy, satisfying the needs of pastry chefs even with customized products.
The catalog items can be made to measure with the graphics, logos and colors requested by the customer.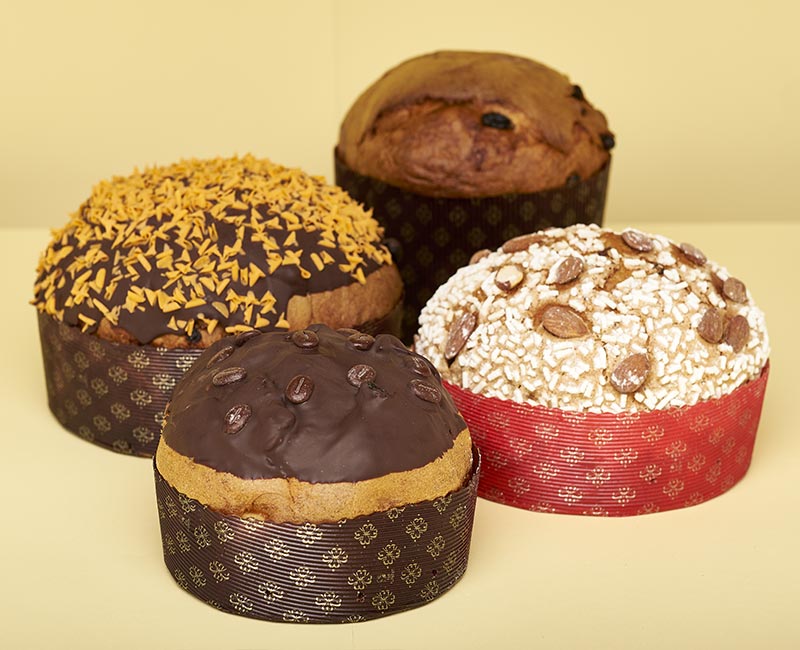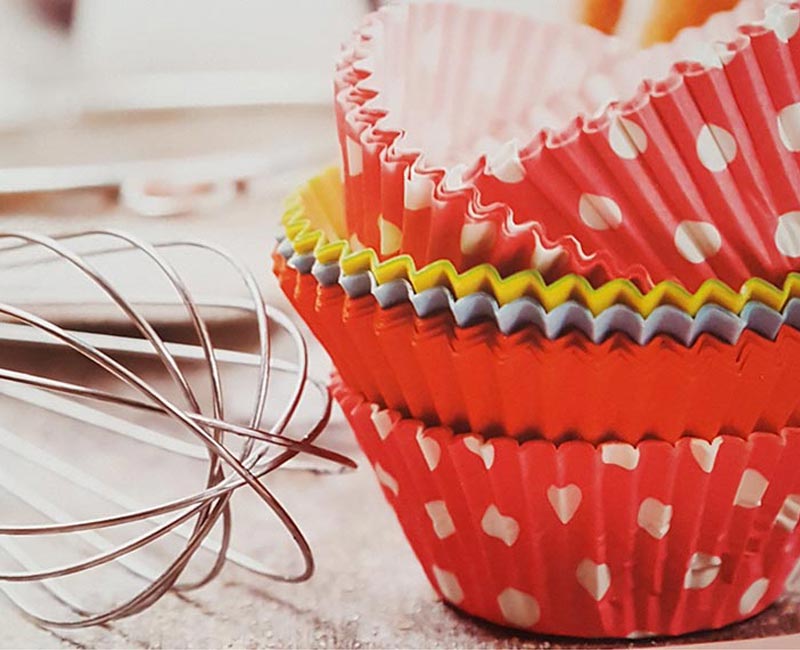 A partner to rely on
Our team always works by taking inspiration from the needs of the pastry shop and assisting pastry chefs in their creative process, offering ad hoc solutions and providing advice on colors, shapes and sizes. With our customers, communication is constant.
Thanks to the trusting relationship established between our employees and customers, Novaservice is truly a safe point of reference for pastry professionals.
The extensive territorial coverage also makes it possible to reach any location, guaranteeing deliveries that always respect the established deadlines.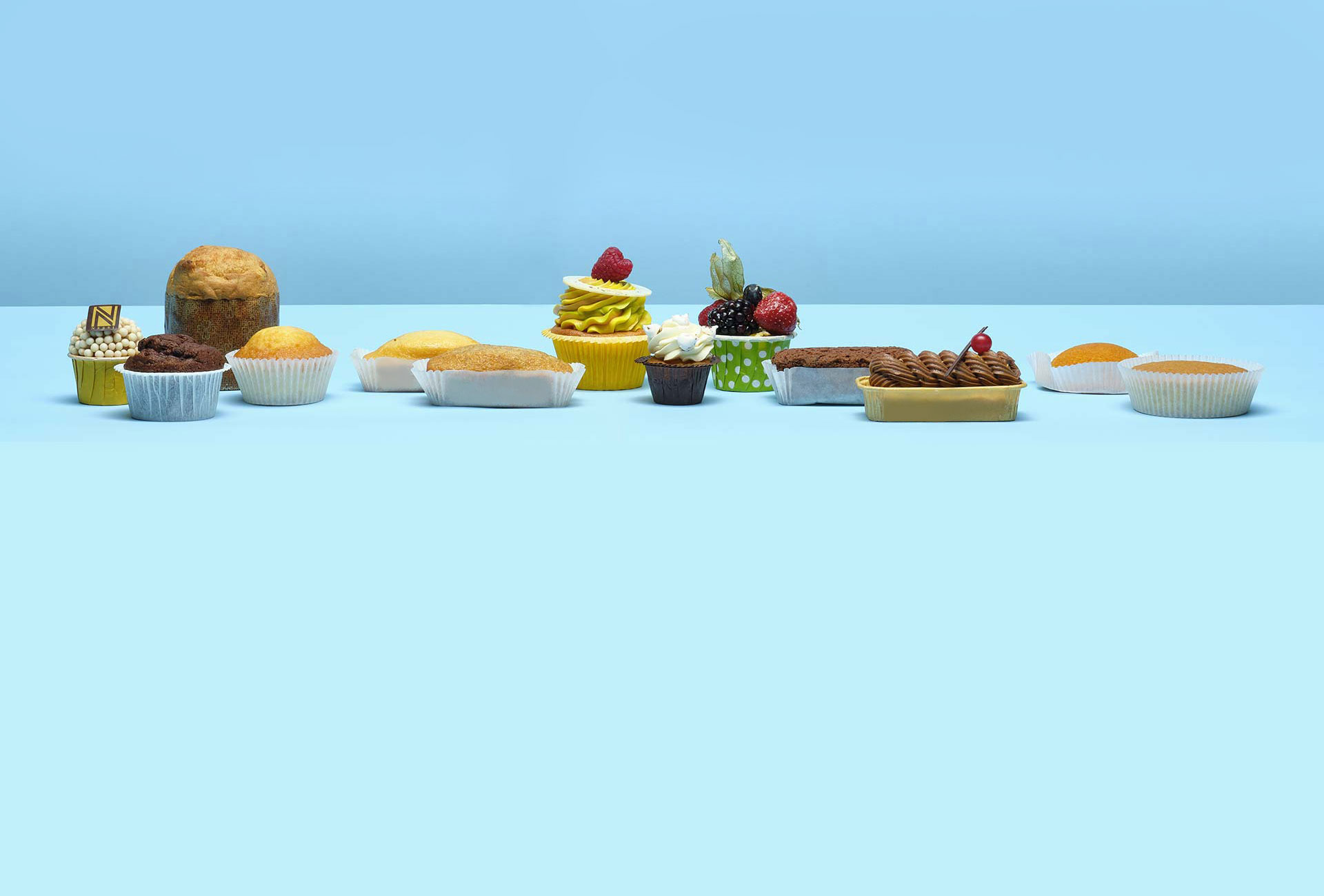 Business contact
Contact us for any request or commercial information, we will reply as soon as possible.