Panettone Day: the eighth edition of the contest will be launched at Sigep fair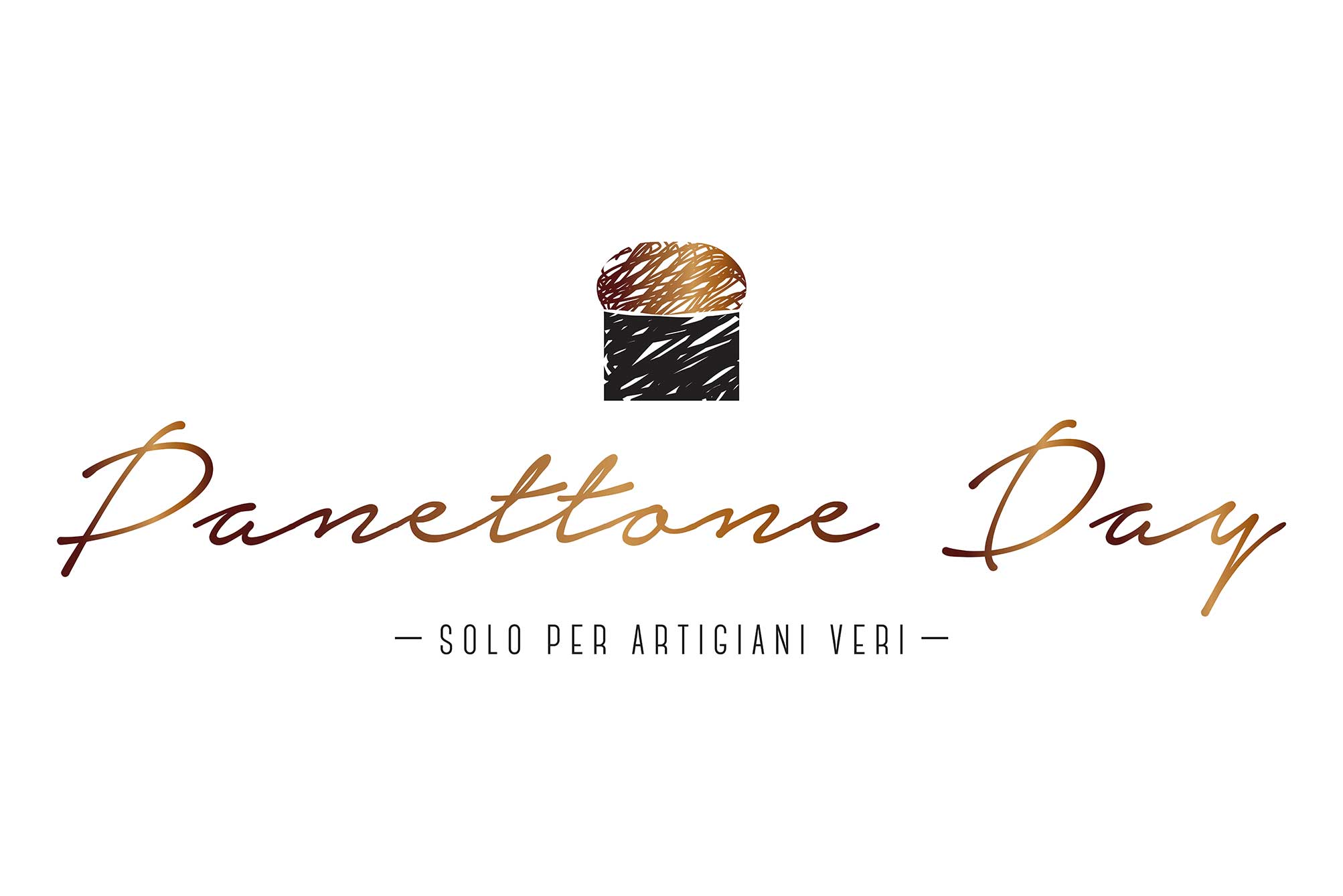 Panettone Day: the eighth edition of the contest will be launched at Sigep fair
During the international event, pre-registration for the competition will be open for the first time at Novacart stand.
Another appointment with Panettone Day, the contest dedicated to the traditional Italian artisan dessert, created by Braims in partnership with Novacart Group, awaits pastry professionals.
Panettone Day competition, which has now become a point of reference for the pastry world, attracted over 200 participants from all over Italy in 2019, with over 500 panettone in the race.
This year for the first time the launch of the new edition will take place during Sigep fair in Rimini to offer pastry chefs present at the event the opportunity to register for the preview.
From 18 to 22 January, a corner will be dedicated to Panettone Day inside Novacart stand, partner of the contest since its inception. Here it will be possible to ask for information and discover news and events of the eighth edition.
Panettone Day: all the appointments at Sigep
This year Panettone Day staff will promote various appointments during Sigep fair, including talks, tastings and workshops that will involve the winners of the last edition.
Here is the full calendar:
Saturday, January 18
3 PM - Sala Mimosa
Assitol and AIBI will present a research on panettone market in Italy, promoted by CSM Bakery Solutions (also promoter of Panettone Day competition through Braims brand), in collaboration with Nielsen.
Monday, January 20
2.30 PM- DOLCEGIORNALE stand (Hall South - Stand 4)
The winners of Panettone Day 2019 will take part in a talk show conducted by Rossella De Stefano on the theme "Beyond Panettone: possibility of innovation and limits to creative proposals".
4 PM - NOVACART stand (Hall D5 - Stand 35)
The protagonists of Panettone Day 2019  will meet the public and tell their experience. A tasting will be also offered. 
Tuesday, January 21
11AM - FB stand (Hall C6 - Stand 01 -07- 60- 08 - 28)
Press conference to present the new sponsor of the competition. A delicious combination of panettone ice cream prepared by Paolo Brunelli will also be proposed. It will be tasted together with the pastry creations of the three winners of Panettone Day 2019.
4 PM - CALLEBAUT stand (Hall C7 - Stand 139 -140)
The three winners of Panettone Day will create a glaze for panettone with Ruby chocolate and other innovative combinations led by Pastry Queen Silvia Federica Boldetti.