Mission and History
Novaservice was born in the eighties, due to the need of Novacart Group to create a distribution service with widespread coverage on the Italian territory. Thanks to a dense network of agents and professionals, we are now able to reach our partners in every region, province and city.
A relationship of mutual trust
Since 1988, when Novaservice was founded, the dynamics within the company have evolved according to the needs of our stakeholders. Production has aligned itself with the needs of the markets over time, breaking down production minima.
We are now able to reach all our customers thanks to a network of professionals that covers all the Italian provinces. Each Novaservice facility offers maximum versatility: we carefully study the market needs of each individual location.
Furthermore, within our structures each client can count on a dedicated person who follows the order process and keeps in contact with the reference agent, thus establishing a very close relationship of trust. Our goal is to make our customers grow while growing with them.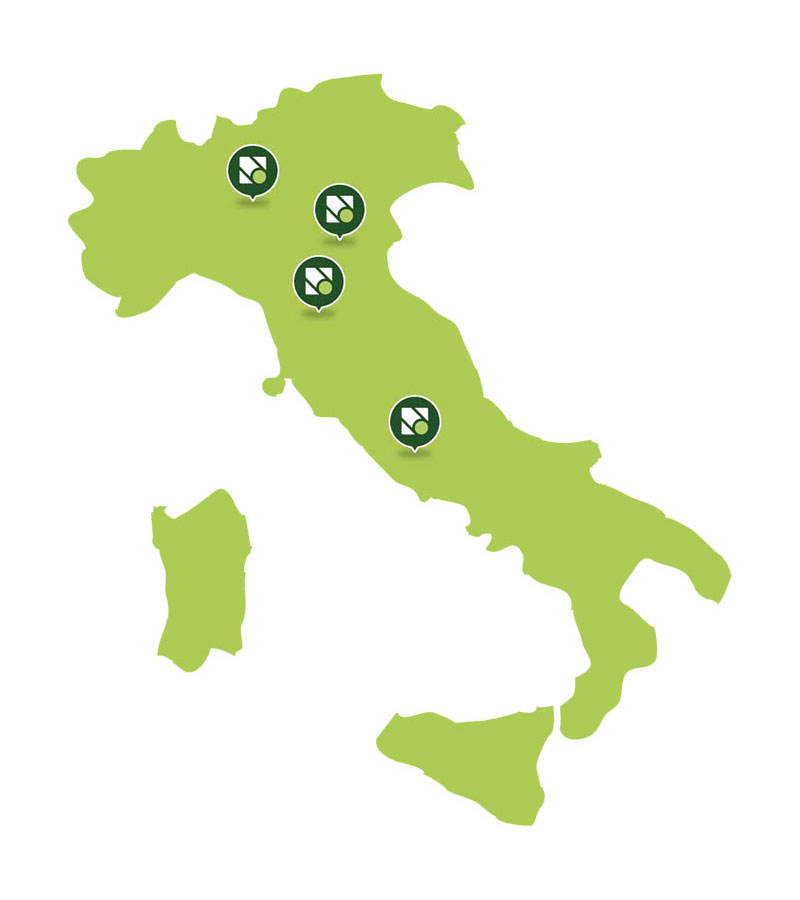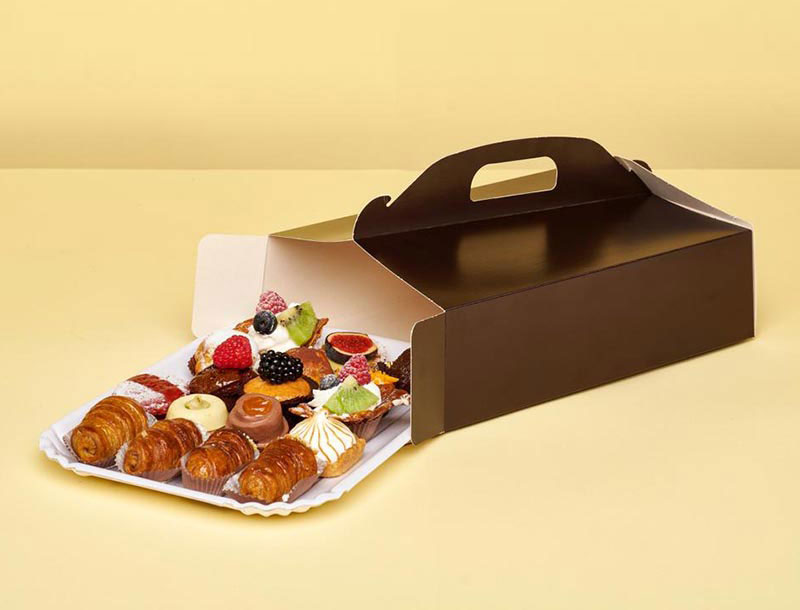 Custom-made from start to end
In collaboration with graphics, design and research companies, we are able to support our customers in all phases of the commercial chain, gathering information on the area and the type of customers they wish to acquire.
We find the best way to enhance and highlight the particular characteristics of the product based on the needs of the market to which it is addressed. We start from the design of the container, adapting it with the right colors and messages, and finally we recommend the best communication for the stores.